Fall Sports Preview
This is an overview for the 2022 fall sports season
Football
"I'm expecting to shock the ECC and, of course, beat Waterford."- senior Colin Bunkley.
Last Years Record: 5-5.
Girls' Fall Crew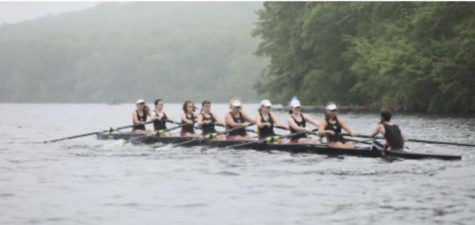 "I and the other captains have very high goals for our team this year. . . I expect us to perform well and to come out showing other schools what East Lyme has to offer." – senior Katie Whewell.
Last Year's Finishes: In the spring season, the girls' V1 (varsity) boat finished 2nd in States and 8th in New Englands.
Volleyball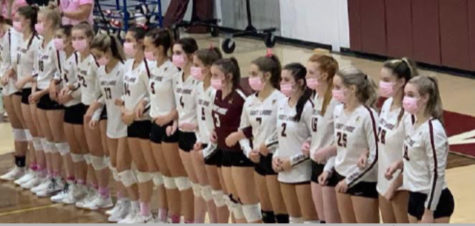 "We lost a lot of good players and it might be hard to replace the talent we lost, but I believe that we have the potential to do some great things this year." – junior Skylar Bell.
Last Years Record: 21-4
Boys' Cross Country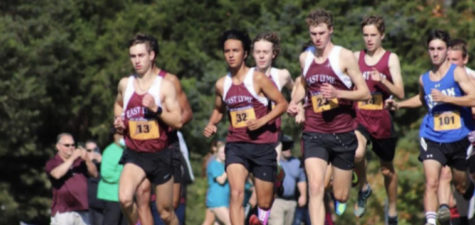 "Assuming everyone practices hard and follows the training, I foresee a solid season and some big postseason wins coming up with our guys this year." – senior Brendan Fant.
Last Year's Finishes: Last year, the varsity cross country group won the ECC title for the fourth time in a row.
Field Hockey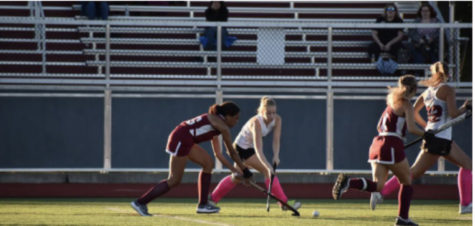 "I believe we will go far in the ECC tournament and I hope that we will make it to the ECC finals." – senior Julia Locklear.
Last Year's Record: 8-7
Girls' Swim and Dive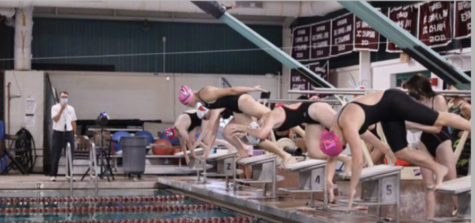 "How the team progresses and succeeds all depends on each individual's determination, hard work, and ultimately, their results." – senior Sandra Kirvelevičius
Last Year's Results: Last year, the swim team won ECC's and came 5th in states.