Meet the Custodial Staff
ELHS's custodial staff has been working hard to keep our schools clean. Take a look at a couple of the staff members who are dedicated to ELHS and do their best to care for the people and the school itself.
INTERVIEWS BY: KENNEDY HOLSAPPLE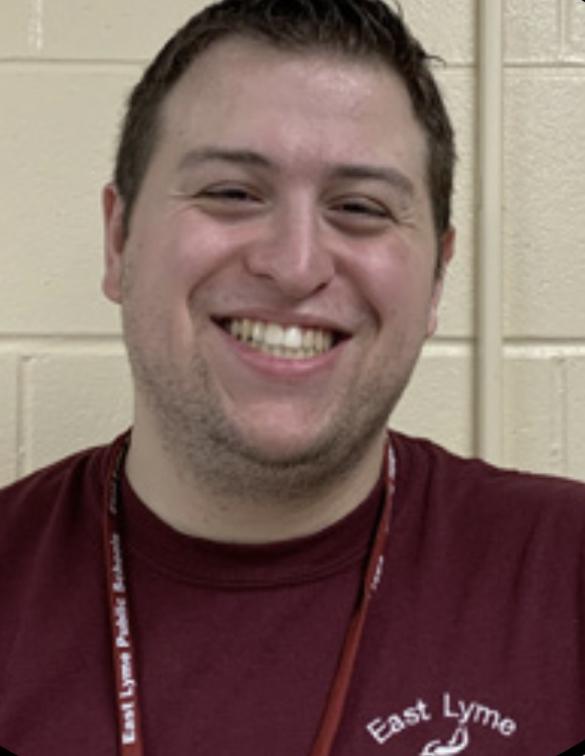 John Juska:
I worked in the school system for eight years, four years of them full-time. The other four years I was a substitute custodian and worked at the other schools in the district. I ended up working for East Lyme Public Schools after graduating from the high school. This is my school, so I do take care of it. It stuck with me; I'm never leaving. It's one of those things where learning new things and talking to people is a stepping stone. I never intended to work here for very long, but it stuck with me and I ended up liking it.
Frank Burdick:
I've been here nine years. I was a sub custodian here since '08. I went to school here: I played football and did track and field. I work in the athletic wing, so I know most of the kids that do sports, and they know me.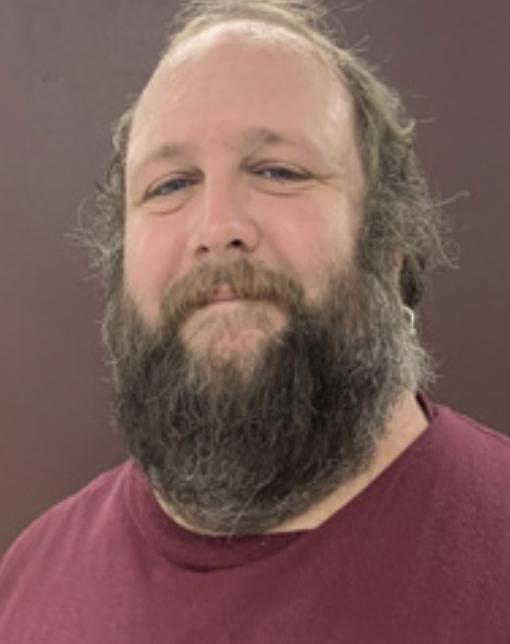 My favorite thing is watching the students grow and play your sport. We watch the kids grow from being freshmen to seniors getting ready for college.
Enjoy it while you're here, enjoy your friends. Once you graduate, everyone goes their own ways. You still have your friends, but you might not see them as much. You don't want to look back and go, "I wish I did this in high school," or "I wish I could go back and do it all over again." I always say that. It was so much fun, and you sit back and you look at it and say, "Aw, I miss those days." When you're in high school and you're a kid, it's a lot easier. When you get older, there's a lot more you have to do, and you always have your fun, but you're a little more free back in high school. Enjoy high school.