You don't often hear about high school age students regularly saving people's lives. If that's something that sparks your interest, local Emergency Medical Technician (EMT) courses may be the perfect extracurricular. But, what does the course look like? "If they're interested in the medical...
     Having medical issues of any kind is always hard to deal with when it isn't regulated.      My sister has Postural orthostatic...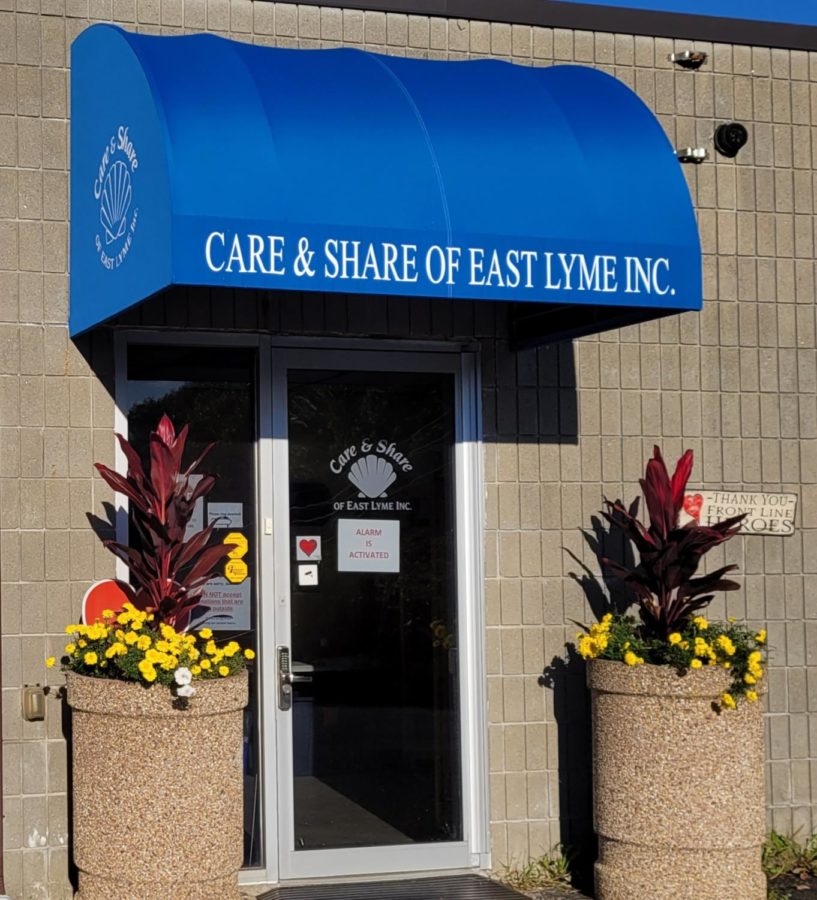 With the start of the "Most wonderful time of the year", each year December brings feelings of joy as preparations for the new year and holidays...