Super Bowl Predictions
Alex Brown's Super Bowl Prediction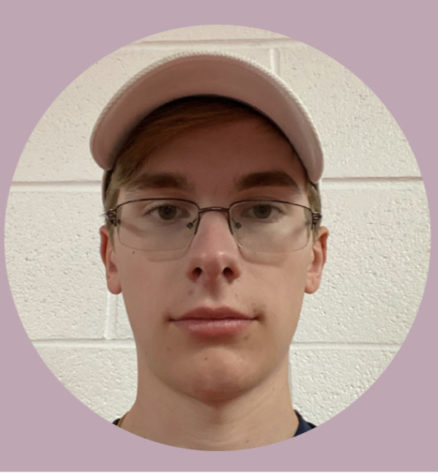 Even though the Philadelphia Eagles will give the Kansas City Chiefs a run for their money, the Chiefs will pull through in the end. Patrick Mahomes, their current quarterback, has a history of excellence. In this season alone, he threw only 12 interceptions, and had a completion percentage of 67.1%. In addition to Mahomes, the Chiefs have powerful tight end Travis Kelce to assist them with the win. Kelce has achieved 112 receptions this season and 1,338 reception yards. He also had 12 receiving touchdowns. 
In the end, there is no denying that Kansas City and Philadelphia are both the powerhouses of the NFL. However, if Mahomes, Kelce, and the rest of the Chiefs can continue with their high level of performance, they will have no problem taking on the Eagles.
Alex Salerno's Super Bowl Boom, Bust and Super Bowl MVP
BOOM
One player that will boom is Patrick Mahomes. First off, Mahomes is the MVP of the league this year. He had 5,250 passing yards, 41 touchdowns and 12 interceptions. In his 13 game playoff career, Mahomes has 3,902 passing yards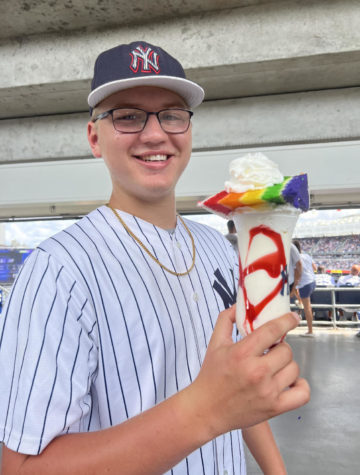 with 32 passing touchdowns and only 7 interceptions. So, when looking at his career playoff stats and his 2022-2023 stats, he balls out. But, what about his stats on the biggest stage? In Super Bowl 54, Mahomes had 286 passing yards and 3 total touchdowns. Even though he struggled in Super Bowl 55, with only 270 passing yards and two interceptions, his offensive line has gotten much better since then . They signed offensive tackle Orlando Brown and offensive guard Joe Thuney two off seasons ago. So, with some success in the big game, a better offensive line than his last Super Bowl, and Travis Kelce by his side, Mahomes will have 300 plus passing yards and at least 3 passing touchdowns.
Bust
I feel that the bust of the Super Bowl will be Miles Sanders. In the 2022-2023 season, Miles Sanders had 1,269 rushing yards and 11 rushing touchdowns. Even though those stats look good, he hasn't had a 100 yard rushing game since week 14 against the New York Giants. In that game he had 144 rushing yards and 2 touchdowns. Then add on, in the NFC championship game against the San Francisco 49ers, he only had 42 rushing yards with 2 touchdowns. But the key in that stat line is the 42 rushing yards. In big games he doesn't perform. He has not performed multiple times in the playoffs. In 2020, in a 17-9 loss to the Eagles in the Wild Card round, Sanders only had 69 rushing yards. Then in 2022, in a 31-15 loss to the Buccaneers in the Wild Card round again, Sanders only had 16 yards. So, with a history of playoff disappointment, Sanders will have less than 75 rushing yards and maybe one rushing touchdown.
Super Bowl MVP
This pick is way too easy for me. MAHOMES! The dude is a stud. For all the reasons I said for him to BOOM in the Super Bowl. The dude is only 27. He won Super Bowl 54 when he was 24 years old. Tom Brady was the same age when winning his first Super Bowl. So, there is no reason for Mahomes not to be the Super Bowl MVP. But, you also have to look at the team surrounding Mahomes. He has the best tight end in the league in Travis Kelce, He also has Orlando Brown and Joe Thuney on the offensive line. Then on defense, the Chief have star defensive lineman Chris Jones who had 15.5 sacks this year. So, with all this talent surrounding Mahomes, and Mahomes being Mahomes, he will run away with his second Lombardi trophy and his second Pete Rozelle trophy(super bowl MVP).