Rising Seniors: Kai Ritz – Boys' XC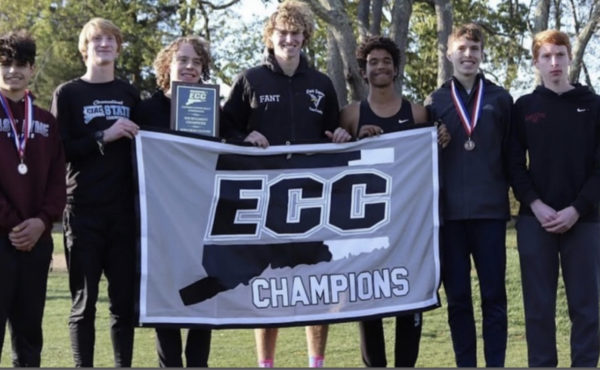 After a remarkable 2022 season, the EL cross country team is preparing for another dominant season this fall
The 2022-2023 cross country season was one for the record books. However, with seniors having graduated last year, it is time for the next generation of captains to step up. Senior Kai Ritz has been leading the charge in taking steps to ensure the team continues their dominance. Ritz is taking on the role of XC captain for the 2023- 2024 season.
"Our expectations for this season are extremely high. Last season, we made it very far as a team and we want to do even better this year. Five out of our seven varsity athletes are coming back so our plan is to build off of what we already have," Ritz said.
Ritz certainly puts in the work to be captain, both physically and mentally.
"I want to do as much as I can to support the rest of the team. I really want to inspire others around me to try their best and I want to create the best team possible."
Rising Seniors: Aiden Patterson – Football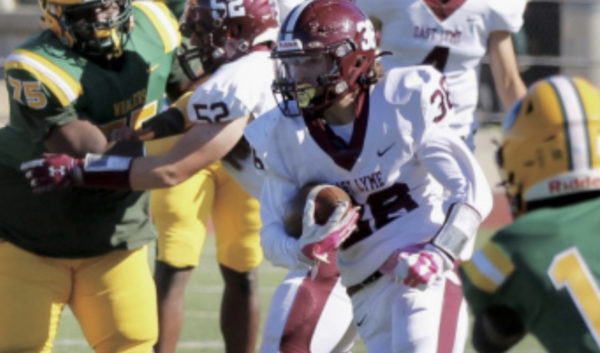 Senior Aiden Patterson and the EL football team looking to rebound
After a competitive 2022-2023 season, senior Aidan Patterson is preparing to lead the team this fall.
"This year, I plan to step up as a leader. I think we will be able to fill the shoes of the seniors and be role models for the upcoming freshmen, sophomores, and juniors," Patterson said.
When it comes to a sport like football, you need to find ways to stay motivated throughout the season. Patterson has been playing football since he was a little kid, and has always stayed engaged and passionate about the sport since day one.
"Football makes me feel like a little kid again. When I was 8 years old, my coach gave me a play at running back and I had a huge play. Ever since then, I've been a running back," Patterson said.
Rising Seniors: Zofia Maziarz – Field Hockey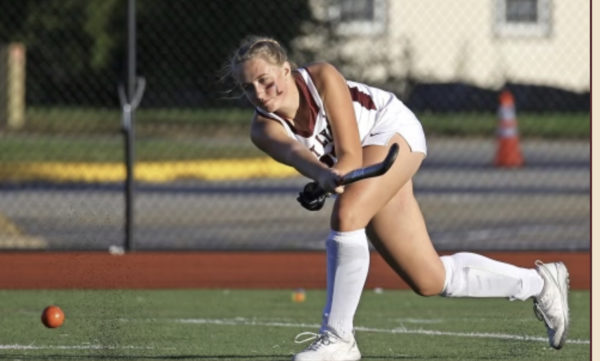 After a successful 2022 season, finishing 8-5-3, senior Zofia Maziarz hopes to build off her achievements
Zofia Maziarz is a seasoned player as this is her fourth year with the team. Her goal for the team: work as a unit through strong communication and practice.
"Last year, we needed to work on forwards and midfielders working together and not separately. We need to function as a unit," Maziarz said. As a senior on the team, Maziarz wants to make sure everyone is connected by working on team building outside of the sport.
She explains that she wants to have a lot of team building activities to make sure everyone is comfortable with each other.