Will Anglin: From Receiver to Quarterback
ALEX BROWN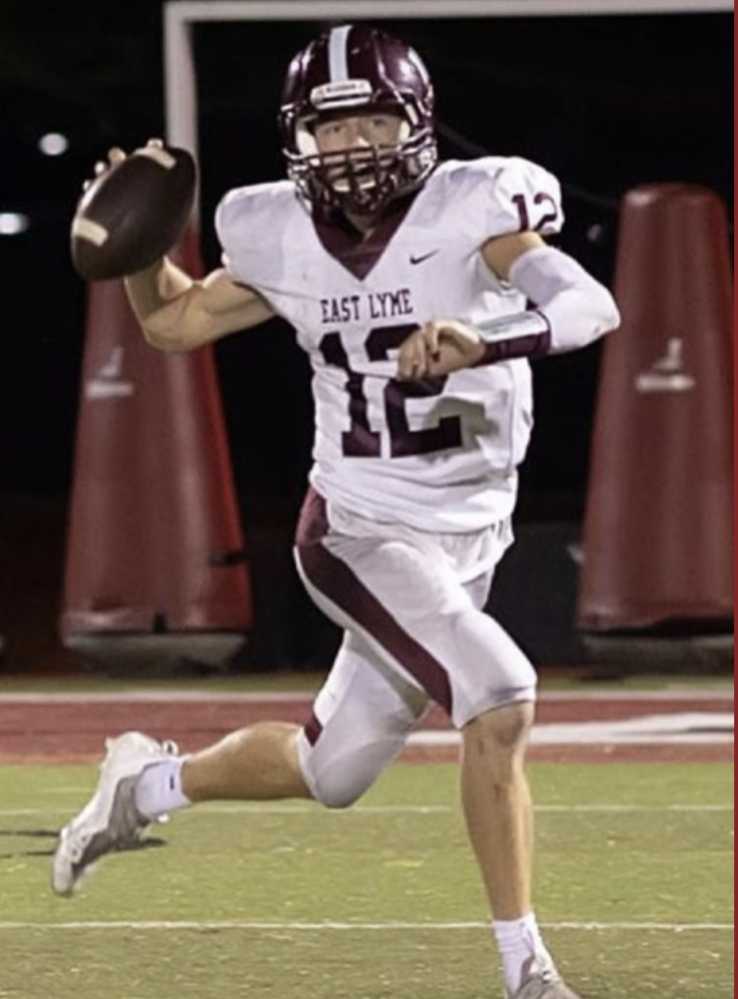 Senior Will Anglin, who's been playing football for eight years now, has taken the reins as quarterback for the EL varsity football team. His dedication to the team and talent make him an excellent choice for the role. He was also a receiver in years past, which has allowed him to have an advantage as the quarterback since he knows what it's like to be the one catching the passes.
"Being the quarterback for the football team is a lot of fun, but the only reason it's able to be fun is
because I have awesome receivers to throw to and some really tough linemen blocking me," the 6 foot 1
inch Anglin said.
The team currently has a record of 1-4, and Anglin is currently ranked 123 in Connecticut. He also has
an average of three points per game, and a 12 point total so far this season. Anglin also plays basketball
and runs track, but he has a special place in his heart for football.
"Football is one of the few sports where the whole team treats everyone like a family," Anglin said. "We're all really close."