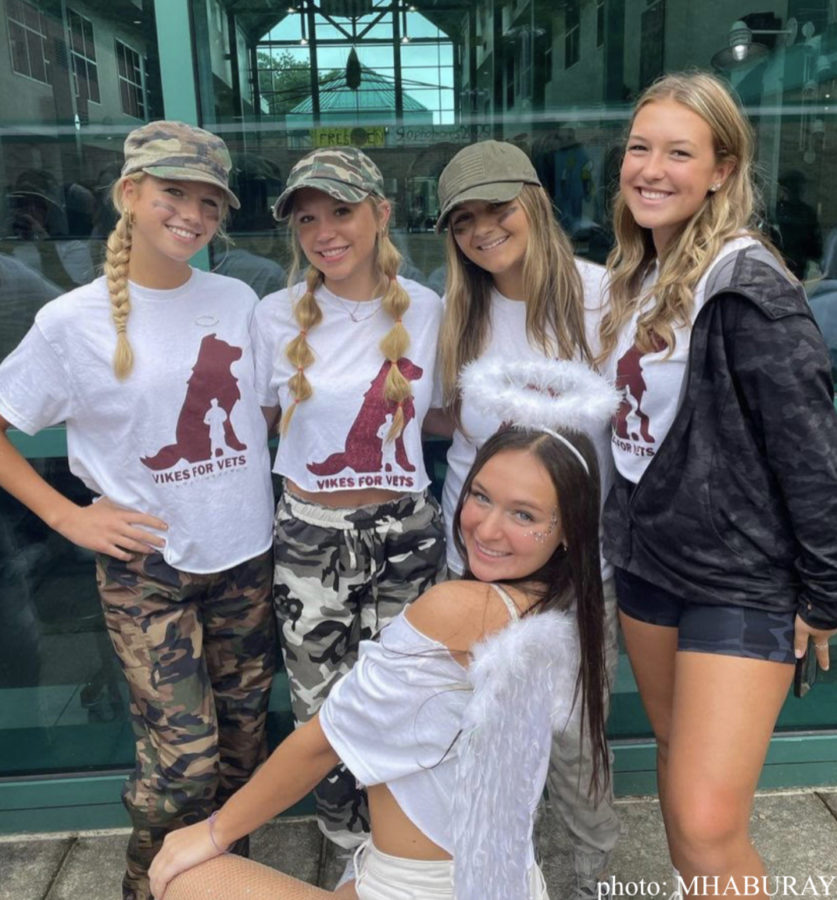 For the past two years on Veterans Day, there has not been the same school-wide assembly like usual. A once celebratory and commemorating event was dwindled down to moments of silence, videos, and Zoom. As ELHS nears Veterans Day, maskless and able to be in large groups, the assembly is ready to return. For...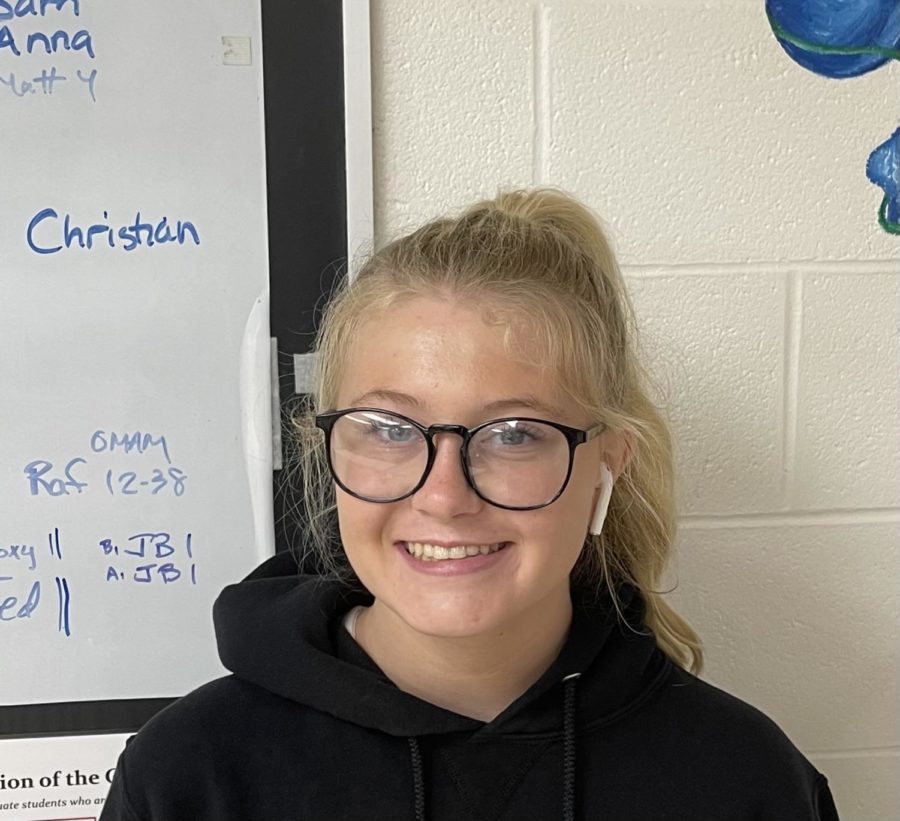 10-17-22      Dear diary, Mondays are one of my easier school days.         I only have one core class on these days which makes...
Grade 12 Cora Machinsky  "We have archery competitions on big paper mache dummies with soda cans in them so when you hit the can it...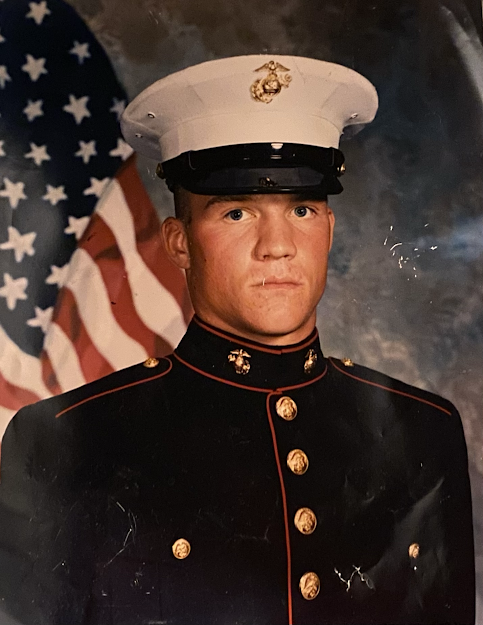 BH: When did you enlist? How long did you serve for, and what was your rank when you retired  PH: "I enlisted in the United States Marine...