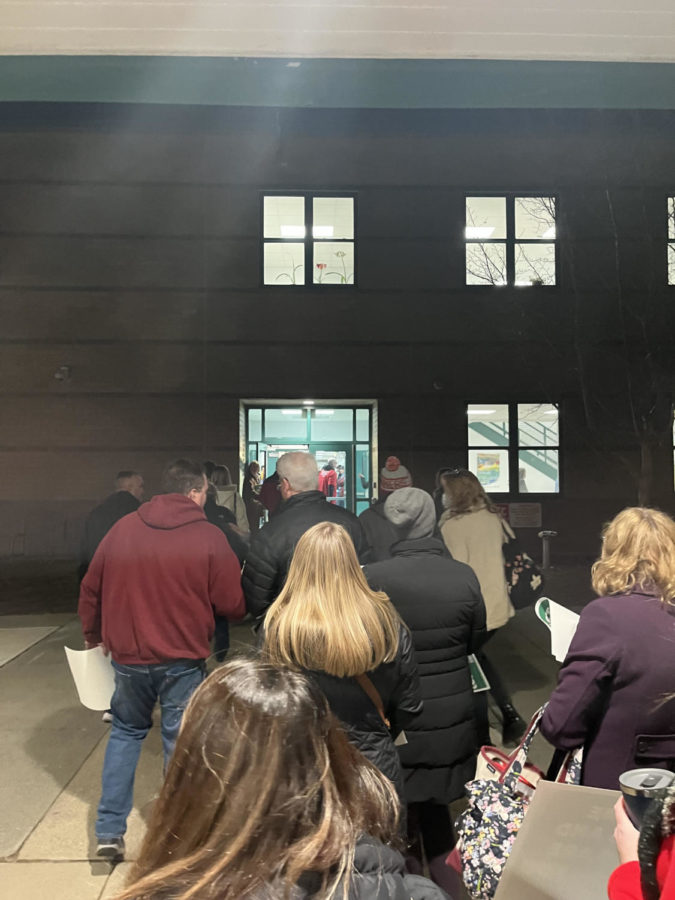 As is, the Board of Education's (BOE) proposed budget will cause over 18 teachers and staff to lose their jobs, creating rippling ramifications throughout the district.  All library assistant staff across the district are set to be cut.  The Coastal Connections program is set to be downsized...
Feb 20 / Boys' Basketball

Feb 16 / Girls' Basketball

Feb 16 / Boys' Basketball

Feb 14 / Boys' Basketball

Feb 11 / Girls' Basketball

Feb 11 / Boys' Basketball

Feb 9 / Girls' Basketball

Feb 4 / Girls' Basketball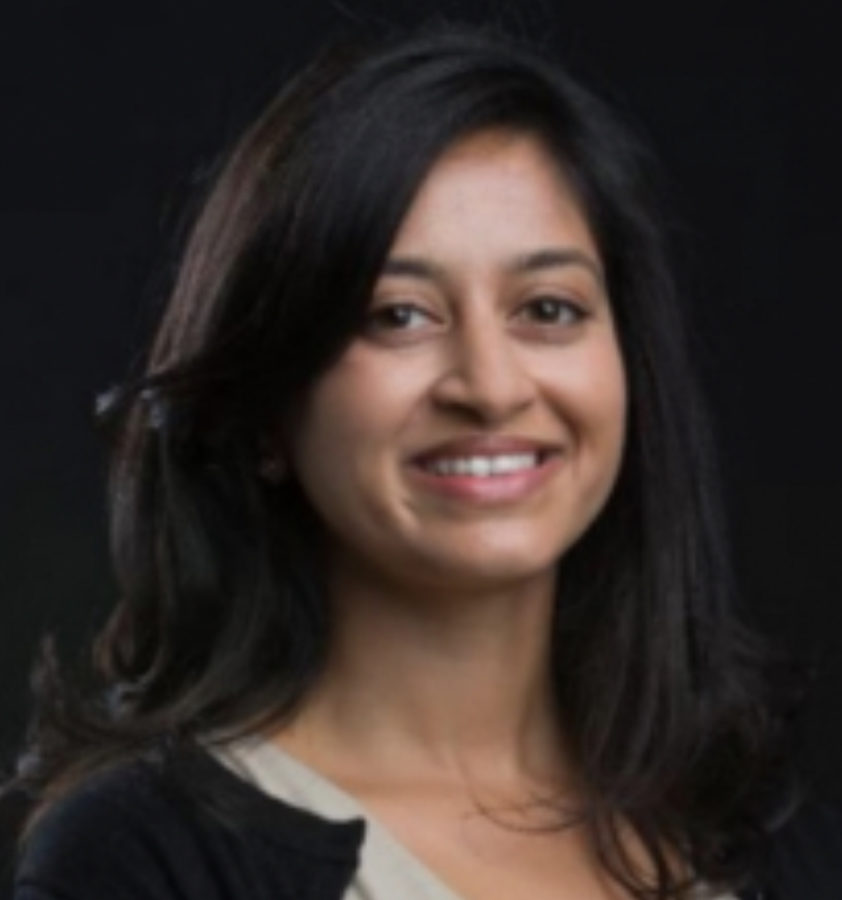 ELHS alumna Sapna Maheshwari successfully earned a job at the New York Times in 2016 as a business journalist, recently bringing her work to younger audience, covering emerging media companies, such as Tik Tok. She famously won a Front Page Award...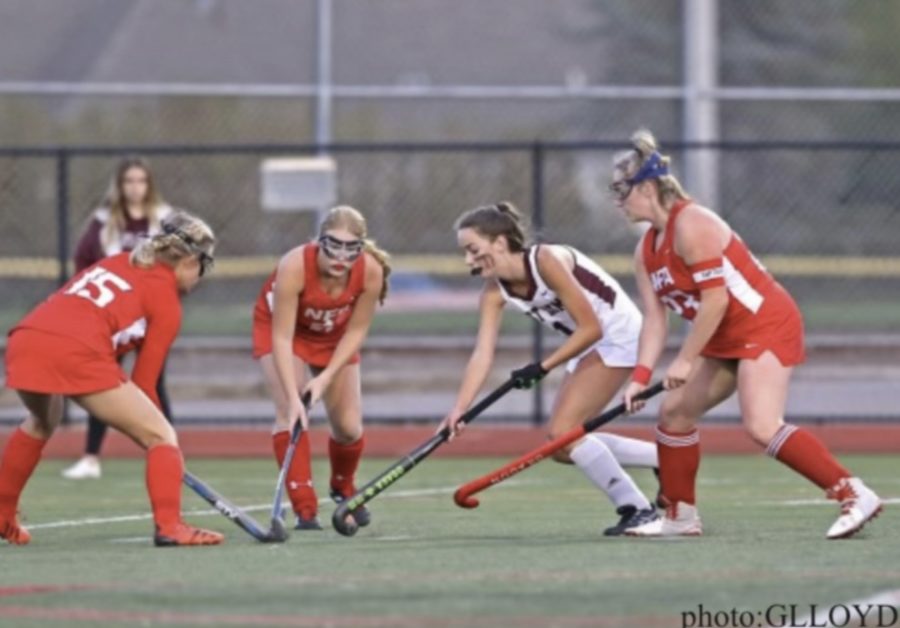 Starting young allowed Lloyd to prove herself as a sophomore With up to three goals per game, Gracie Lloyd has shown her efforts on the field...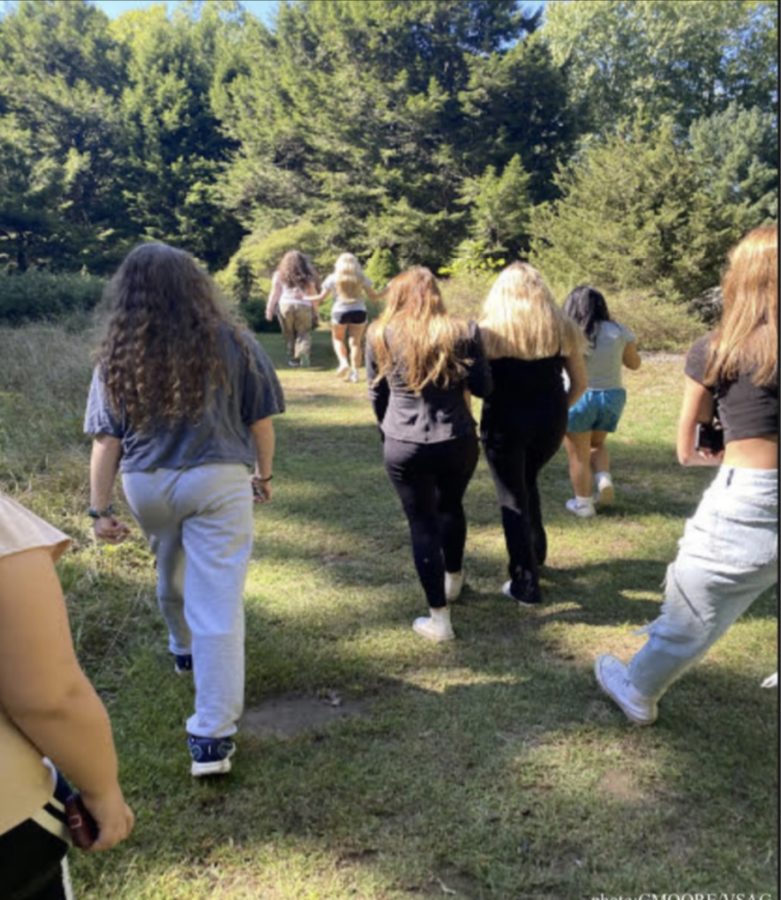 Lifetime Fitness is different than the other PE classes and it helped me face my fears.
'How to Lose a Guy in 10 Days' Andie is a journalist writing an article about how to lose a guy in 10 days. Ben is looking for a girl who will fall in love with him in 10 days. Both plans come to a halt when the truth is exposed. I'm not a big...
https://youtu.be/HPSwZZofRiA
https://drive.google.com/file/d/10vMnlQ7aWEfQBzIQio384vxy5SvCHGb-/view?ts=63d9d086
Brooke Haviland & Aiden Rodgers Cats In my opinion cats are better. I grew up with two Labradors and I loved them more than any cat...