Why ELHS students are listening to the music they do
JOSH MORWAY
Music, denoted, is a combination of vocal or instrumental notes. ELHS students have connections with music that run much deeper than a simple array of sounds. Some students love to dance to music, study to it, or even dedicate hours to making music of their own, but what is it that students at ELHS admire most about music?
Whether it is between listening to music or playing it, the emotions that accompany either action often remain impactful nonetheless. Richard Chen, senior concertmaster of the ELHS orchestra, elaborates on why certain emotions are warranted in musical pieces, and the emotions he feels are most impactful.
"It's those pieces that evoke euphoria that are often my favorites. It's satisfying to listen to, especially if the entirety of the piece builds up well to that emotional climax," said Chen.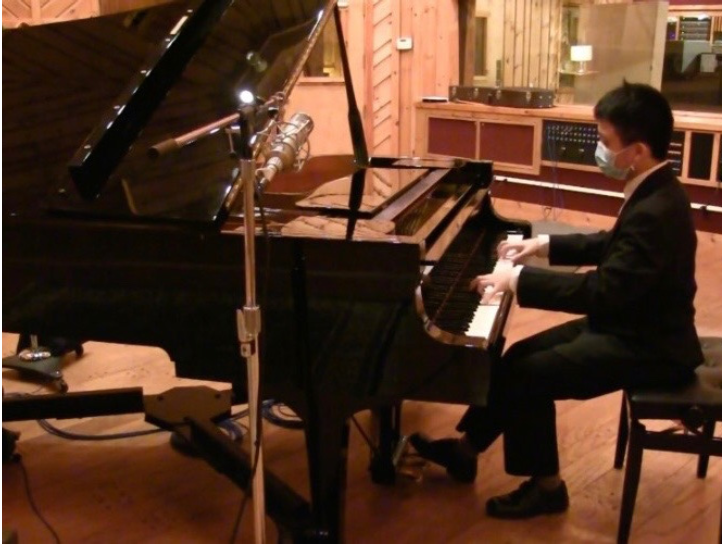 Scriabin's 5th sonata is a piece Chen feels exemplifies this build up, revolving around building up to a certain "point" where the music releases into a climactic array of notes and chords. Chen feels that to understand the emotion a composer once felt writing musical pieces demonstrates the power music has to express the feelings of a composer directly to their listeners in such a unique way.
Many significant memories in a person's mind can often be associated with an example of music as well. Alicia Lin, a senior at ELHS, details how "22, A Million,'' an album by Bon Iver, has been a large part of her memories spent during a stressful summer in New York. Lin volunteered over the summer, requiring her to commute back and forth between New York and East Lyme weekly.

"The entire summer was extremely hectic, but this album had a very calm ambience to it," Lin said, "It was a way for me to escape. Because I had listened to this so much within this period of time, I had associated this album with this time."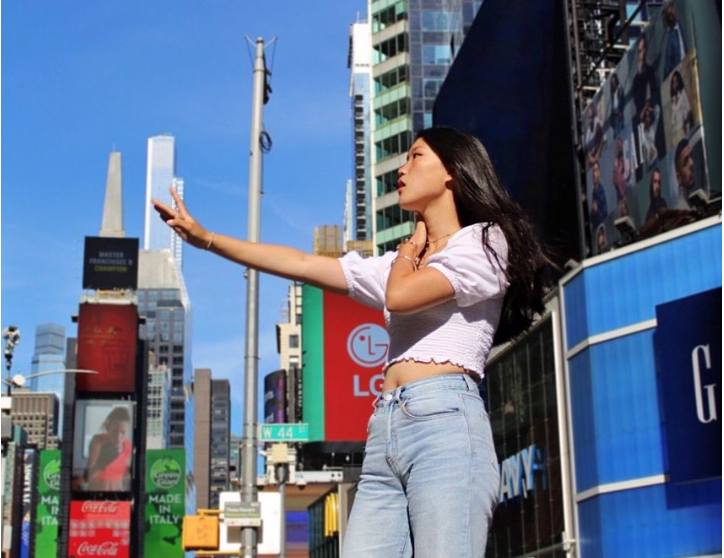 Lin's favorite song from this album, "29 #Strafford APTS" has come to be one of her favorite songs of all time, especially due to the memories associated with the song itself. Lin feels that to listen to music is to create memories that associate life events with the songs you hear, whether it be minimal happenings such as walking across a crowded street in a city with earbuds in, or hallmarks of one's life such as an astounding recital at Carnegie Hall.

Clearly, music goes far beyond an arrangement of instrumentals and vocals. Music is a means of expression that the human mind interprets into memories and emotions in a way like no other, and students at ELHS all have different means of enjoying music to the fullest.