Equity Survey audit shows a need for change in EL
CECILE HORST
Despite the fact that the majority of the student body hasn't heard the results of the Equity Institute audit, it ironically directly targets and affects the student body the most.

"We partnered with the Equity Institute to better understand our student population and our community overall to make sure that we are meeting the needs of all of our students and make sure that our schools and the services we provide are equitable for all students," said Assistant Principal Henry Kydd.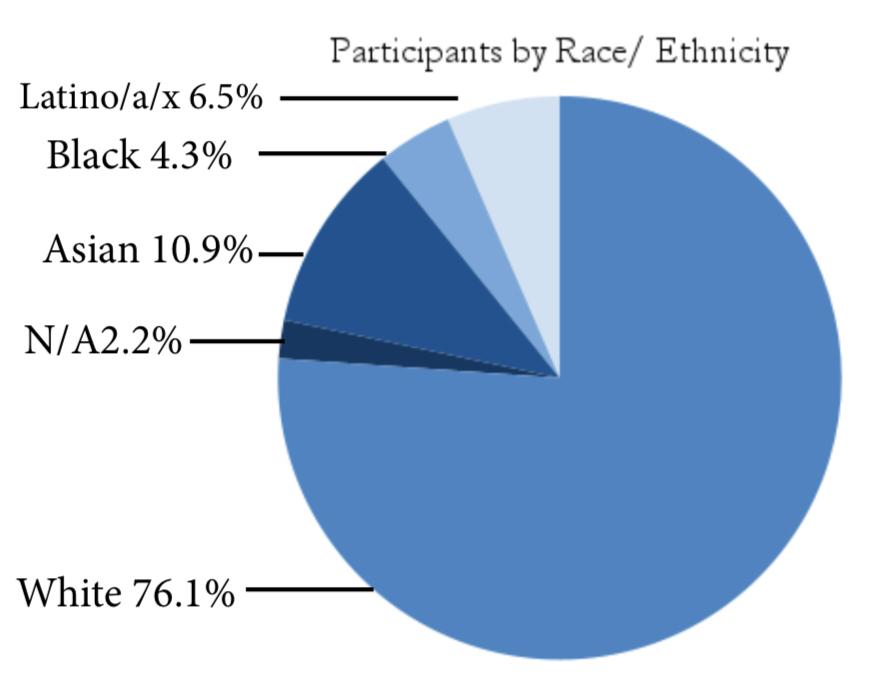 ELHS teamed up with non-profit Equity Institute, based out of Rhode Island, to conduct a study regarding the climate of East Lyme as a district and the individual schools. Taken in Advisory, surveys asked students a myriad of questions regarding their experiences at ELHS. Questions varied from race to gender to mental health.

The overall audit evaluated inputs from students, teachers, and parents in all schools in the district in the forms of surveys, feedback sessions, focus groups, and interviews.

Using the primary findings of the survey, they were able to identify issues felt by the majority and create recommendations to better EL. Some of the primary findings included that survey takers felt there was a lack of diversity in the curriculum. Survey takers said they faced sexism and racism in school and that there is a heavy pressure to be a high achieving student. Others wished for a more hands-on learning experience. There was also a concern that many felt the staff lacked the training to deal with insensitive incidents and comments in class that many times related to race, racism, and misgendering students.

"It was interesting for me. A lot of people think about diversity and equity and go straight to race. While there is some of that in there, it was a pretty encompassing report that showed this school as a whole. This school was a very competitive school. There is lots of push for AP classes. But there have been some demographic changes. It's forcing us to ask ourselves to adapt," Mr. Kydd said.

Although the results were sent out to staff and administration, students were never formally sent the results of the Equity Survey.

So what's next? Administration is now implementing the next steps to take after evaluating the results.
"One of the things our particular school-based committee wants to work on, is working to establish clearer norms on respect and inclusion and that's something we need help with the students and parents on, and the teachers," said Mr. Kydd.

Many students ask, is that enough and when will there be enough support to reach the goals?

"It needs to be a collective effort. The district needs to take ownership along with the teachers and students," said Cultural Awareness Club Advisor, and representative of the District Diversity Equity and Inclusion Committee, Victoria Thomson.

The cultural climate affects everyone, but it has an especially strong impact on the student body.
"When racist questions and statements are made in a room where you are the only person of color, you feel alienated and uncomfortable. And when the teacher doesn't notice it makes you feel unsafe. It makes for a harder learning environment," said sophomore and Cultural Awareness Club member Priti Chaddha. Some students feel it is hard to speak up out of the fear of feelings being invalidated or being called sensitive in the school environment.

The truth of the matter is whose voice do students hear the most? The Equity Survey showed more than 50 percent of all people taking surveys were white, proving that EL is still a white-dominated area.

"A reason why the environment could be lacking is because we have a limited number of people of color here, so the cultural climate could be good for white people, but for people of color, it doesn't feel as inclusive," said junior Kenya Greene, Co-President of the Cultural Awareness Club.