The Heart-Warming Side of Social Media
The negatives of social media cause us to overlook the many smiles and beautiful stories it brings to users
Opinion Of: JENNIE SHERWOOD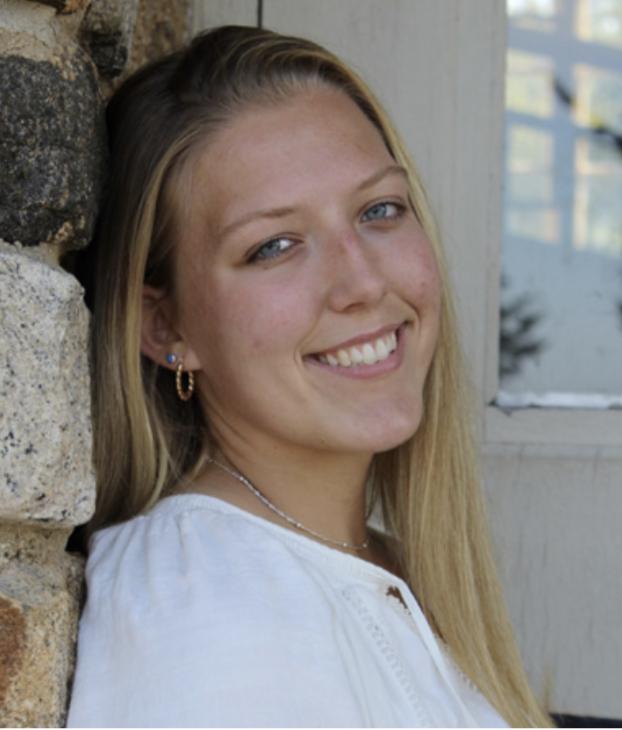 "Social media is destroying our society."
At times, I would agree. There is plenty of hate to scour on the internet regarding politics, human rights issues, and our friend COVID-19. People can also just be plain-old mean in comments, posts, videos, you name it.
But there is so much more to social media that we oftentimes take for granted.
For one, social media provides many sites and profiles devoted to spreading happiness to people who happen to click or scroll upon them. I can think of one TikTok account in particular with videos called "drive by kindness." These two ladies drive around a city, shouting out to random citizens from their car saying that they look beautiful, love their clothes, or even love their smile. The most common response from those citizens is a teary-eyed, "You made my day," and at the end of each TikTok reads the message, "normalize kindness."
These videos receive between 20 to 50 million views each, with comments that effortlessly reflect on the kind words and reactions between complete strangers.
Despite TikTok's reputation for serving as an addictive platform that wastes hours of the day, it's accounts like "drive by kindness" which prove that people exist on social media with a purpose of spreading important messages to the days of their audience.
Another side of social media some tend to overlook is the side meant to recognize heroes of all shapes and sizes. I remember a story I found on Instagram right smack-dab in the middle of summer 2020, when the world was only months into the pandemic and Black Lives Matter protests were in full force. It was arguably the most stressful summer, news-wise, most of us have ever experienced.
Trying not to get wound up in overwhelming posts about those current events, I came across a story about superhero-loving 6-year-old Bridger Walker, who risked his life saving his younger sister from a dog attack. His sister was safe, but Bridger received multiple injuries to his face and ended up getting 90 stitches.
That alone will make your heart swell for this little boy, but what got me was that he earned public praise from members of the Avengers, including actors Chris Evans (Captain America), Tom Holland (Spider-Man), and Robert Downey Jr. (Iron Man).
The video I watched on Instagram showed Walker, face black-and-blue from his injuries wearing his favorite Captain America costume while holding a phone and watching the video message Evans sent him about how brave Walker was for saving his sister. "Pal, you're a hero. Keep being the man you are, we need people like you," Evans, real-life Captain America, said to the boy.
Bridget's story obviously went viral, with millions of people sending supportive messages on his bravery and healing.
So look, I can agree that social media is sometimes destructive. But I can also admit that I will never give it up.
There is no stopping the world from forming opinions, potentially bringing attention to the wrong sides of issues, or hopping on a band-wagon of false information. But there is also no stopping the other side of the world from stepping up to promote change, spreading kindness, and even setting up charities to raise money for people in need or as a result of natural disasters. Almost every day I will scroll to find a new GoFundMe on Instagram or mentioned on the news for an important cause.
It is our job to be smart and take in the information we do our best to know is trustworthy, and to not get drowned by the negative posts or slander.
This will help us appreciate the heart-warming side of social media you don't want to miss: those silly TikToks that make us smile, accounts or campaigns that call for action, and those remarkable stories about real people like little Bridger Walker that the world needs to know about.