Remembering MF DOOM
Honoring hip hop genius MF DOOM
JOSH MORWAY
Daniel Dumile, better known as masked hip hop artist MF DOOM, passed away on Oct. 31, 2020. Just recently marking over a year since the artist's death, there would not be a more fitting time to elaborate on MF DOOM's rise to fame and his prominence as a hip hop legend than now.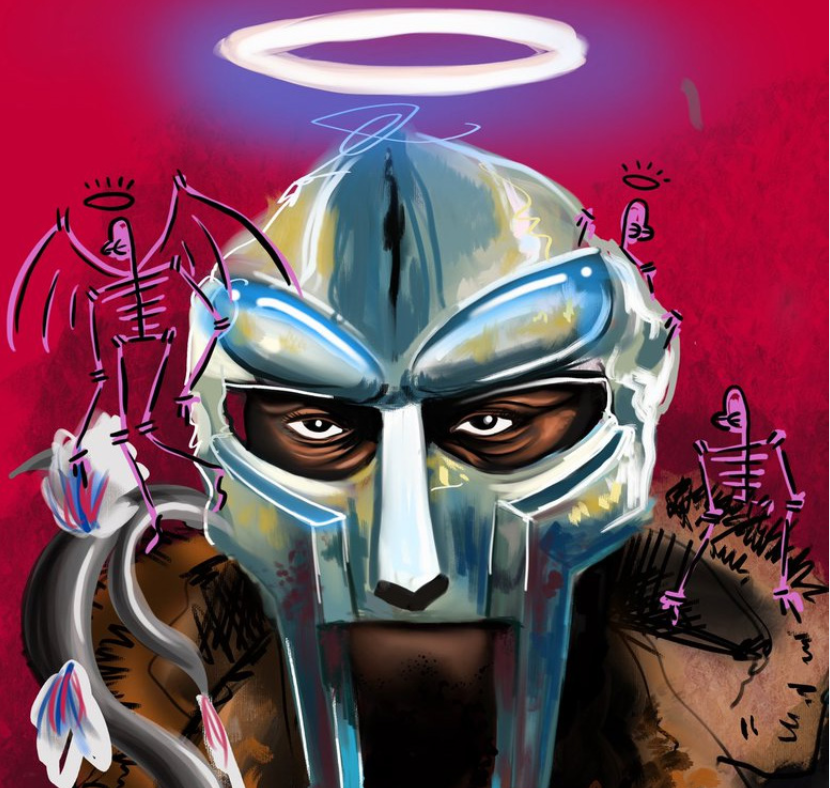 Dumile was born in London and spent the majority of his life within the United States. At a young age, Dumile had picked up the hobby of DJing, and through his large interest in comic books, the nickname "Doom" would be inspired within his childhood friends. Later on as Dumile continued to pursue music, "Doom" would become the notorious MF DOOM, or metal face doom, representative of Dumile's signature metal two pronged mask. Dumile would assume the role of being the "supervillain of hip hop," and would proceed to form a career heavily influenced by his interest in comics.
His extensive discography proved his versatility and consistency as an artist, spanning over the course of 30 years.
His most notable albums, "Mm…Food" and "Madvillainy'' are hallmark examples of experimental hip hop, receiving astounding reception from critics and fans alike. My personal favorite, "Madvillainy," released in 2001, contains highly ambitious songs such as "Accordion" and "Fancy Clown," which have proven to be nearly timeless classics over the past two decades.
MF DOOM is and will remain a celebrated pioneer of the experimental hip hop community and as one of the most notorious lyricists and flow artists of all time. May he rest easy on this one year anniversary, and may all of you remember, "all caps when you spell the man's name."