Talking with DEI Members Tori Buzzelli & Mariah Riley
Meet these fearless student activists with eyes set on radical change
NOELLE AVENA
Junior Tori Buzzelli: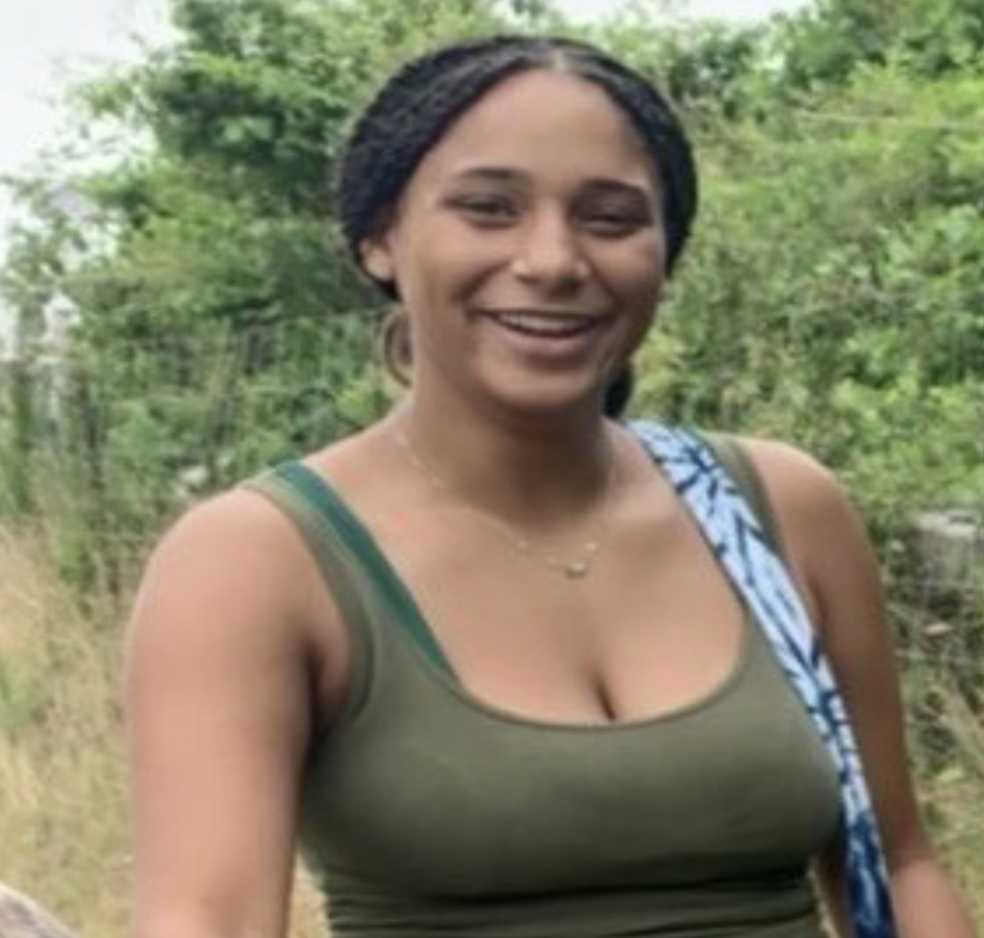 Junior and Diversity, Equity, and Inclusion (DEI) co-founder Tori Buzzelli extends conversation to all who want to talk, becoming a role model for ELHS students.
"I like to think of myself as a place for people to go. People tell me things, and from there I go out and deal with it. I bring it to the DEI group and talk to the administrators to see if they can do anything. The kids that talk to me are usually the kids of color or those questioning their sexuality or gender," Buzzelli said.
While she believes that the school could benefit from reforming policy, she is more focused on the student body itself.
"I think we have a lot of good people. They just have tunnel vision. When it's not their problem, they disregard it. They need to pay attention more. It's not a secret group- those who get discriminated against. It happens all the time," she said.
A multi-sport athlete and the oldest of eight, Buzzelli values patience and teamwork, and believes in the potential of the student body.
"I don't think it's racism as much as I think it's a lack of understanding. There definitely are racist people here, but there are also those who don't understand and just fall in. They go where everyone else is," Buzzelli said.
Even if people were nervous to speak up during the walkout, Buzzelli was pleased to see people listening. It showed that people were at least ready to take the first step.
"I'm really proud of how well certain protests have gone and how far we've been able to bring the administration in, helping us to create a safer place for people and ways to educate these people who don't see it."
Alone, Buzzelli thinks progress would be impossible. Her inclusive style of activism has proven through the walkout and planning of assembly to be what's needed for progress.
"I don't believe that there is power in one student voice, at least in the adult world. But, among students, student voice is the only thing that will reach them. Anywhere else, we have to make noise to be heard," Buzzelli said.
---
Senior Mariah Riley: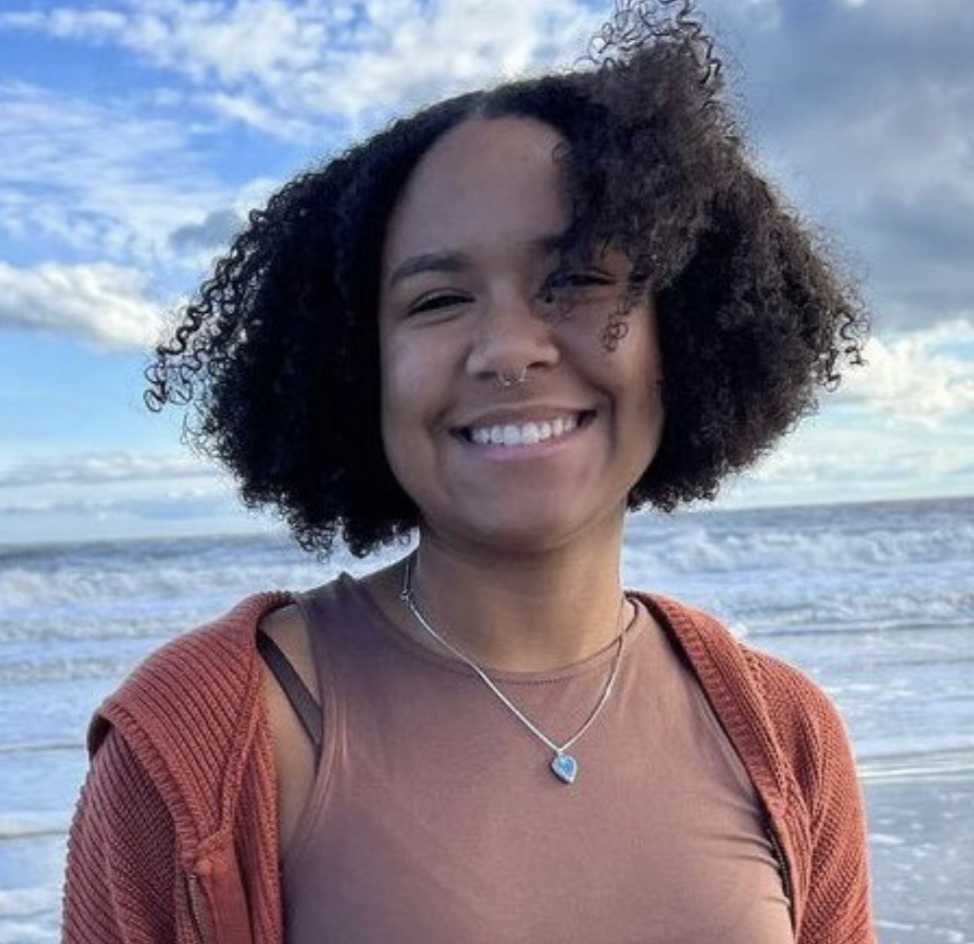 Despite driving the ELHS equity movement forward from behind the scenes, senior Mariah Riley thinks of herself just like any other student.

Riley is a true 21st-century girl: she's a music lover, a foodie, and a known fashionista, but she also has a backbone of steel. This makes her name a given when it comes to acknowledging student action.

"I've always loved the idea of justice, accountability, and fairness. I grew up always hearing from my dad that 'life's not fair,' but I think if there's anything I can do to make it fairer, I should do it," Riley said. This drive manifested itself when she brought her concerns and ideas for change to Mr. Kydd.

"I was invited to join the DEI because Mr. Kydd reached out to me after I had numerous meetings with him, my teachers, and Ms. Kelly. We talked about how, as students, we felt like the school had stayed quiet in moments when we really needed them to speak out and take a stand," Riley said.

She has had many important conversations with the administration already, but she worries that teachers can fall out of the loop.

"I would like to see more cultural and diversity awareness. I know it's hard to create diversity in a town where there's a white majority, but I think that's even more of a reason why we need to educate people on different cultures, places, and people," Riley said. She's lived in Japan, Maryland, Georgia, and Rhode Island.

"Most of the people in EL don't have the opportunity to hear the point of view of a biracial person and someone who's lived in multiple states. Others only have lived in this small town most of their life," she said.

There weren't just one or two experiences that made her into a student activist. Her advocacy for herself and others weaves her goals into class discussion, making activism a way of life. To Mariah, it's important that each student uses their voice in this way.

"I'm happy with the progress we've made. I feel like we're sparking a conversation and I feel like what should be happening is happening," Riley said.