DEI Assembly Highlights
NOELLE AVENA
Months in the making, on Feb. 1, the Diversity, Equity, and Inclusion committee put on their student-led assembly. The committee, created from students who spoke up and contacted administration following different incidents involving race at ELHS, presented seven speakers. Each was introduced and gave a speech detailing their experiences growing up as people of color. These students shared their struggles, so that their peers and teachers will think more critically about how they treat students of color, in and out of the classroom. This assembly was a "step forward toward a greater understanding of one another and a higher level of cultural respect," as Principal Deb Kelly said in the assembly opening speech. Below are some of the prominent statements shared by each speaker.
Junior Tori Buzzelli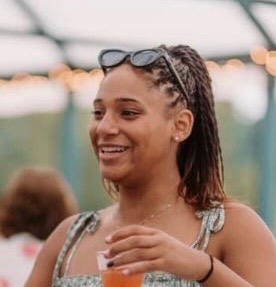 "When I was in kindergarten, a girl in my class told me that my hair looked like bushes and that it was ugly. She had long, smooth hair, and I was envious, but also sad. That day I went home and I begged my mom to relax my hair so it would be like everyone else's. A few days later, I came into class with smooth, straight hair, and it stayed like that until the seventh grade.
Senior Mariah Riley
"I learned early how to talk right, dress right, and never draw attention to myself in the wrong way that could make someone say, 'She's the ghetto black girl,' or, 'Look at her.' Just like someone Black to act like that.' But I've been working on unlearning that behavior, because I'm 18, and I refuse to let my skin color steal my voice or determine in any way how I choose to live."
Senior Nishtha Viyulie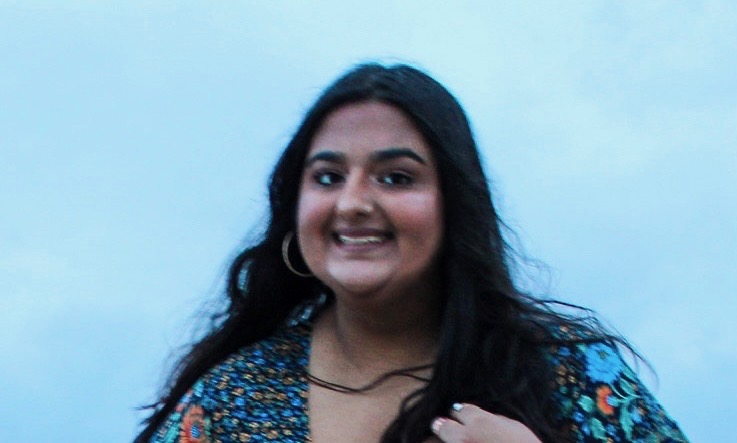 "In early high school, I let all kinds of casual racism slide, just because that's what I thought it took to have friends. I've been told my experiences as a woman who is a POC are no different than a white man's. I was told my parents should just learn 'effing English,' when they already know English. I think a lot of people think that just because they say they're joking, there's no harm done. These jokes hurt real people in real-time."
Senior Jamie Kim
"Students who look like me are often treated with indifference, and students who are not minorities seem to be treated with respect. This made me think that I had to adjust and change myself in order to fit into societal norms, and so I changed the way I dressed, the food I brought to school, the people I spent time with, and everything else that represented my true self for the sake of others."
Sophomore Haleigh Miller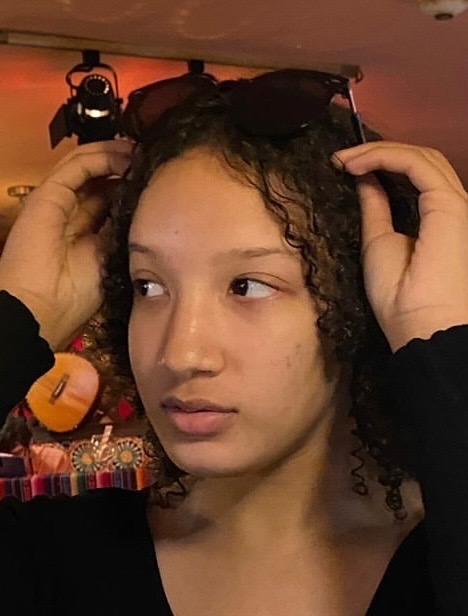 "Growing up, I was taught not to see color in people I meet and to just see them as that people. When I asked my mother why, she said it creates a divide between us. It would be four more years before I realized that we have to see color. See it in your teachers, in your peers, in your parents, and in your family. Seeing color will only create a divide if we want it to."
Sophomore Megha Nissankararao
"For years, I allowed teachers and students to mispronounce my name because I felt like there was no point in correcting them. Plus, it felt a little uncomfortable. I allowed people to call me 'Mega,' compared to the actual pronunciation, 'Megha.' Just because your skin color or your name is unique, doesn't mean it's unimportant or less than."
Sophomore Kai Ritz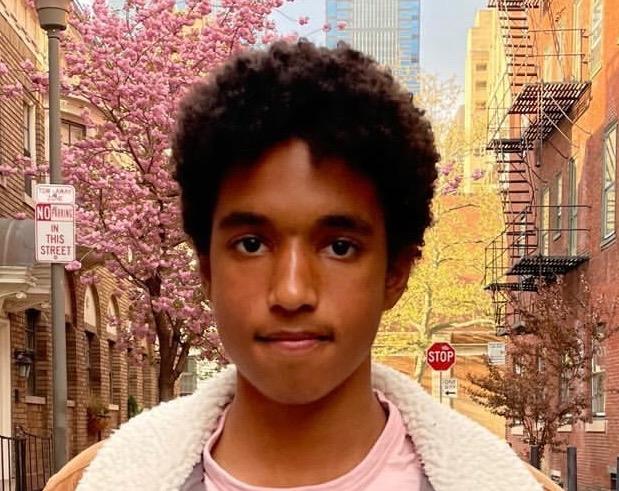 "It's the simple feeling of fitting in that helps us know that who we are isn't an issue. Most people of color don't want any more attention than anybody else. Most of us wish that we didn't have to spend our time arguing with somebody that doesn't respect us. We don't want to have to risk our lives to stand up for what we think is right. We do it because we feel like we have to fight just to be heard."